OUR CURRENT DREAM
Pictured in Pondicherry, an exceptional synthesis of Indo-French Colonial quaintness; this wedding imagines
a pastel palette bride framed by translucent tulle, gossamer organza and veiled by the shadows of palm trees.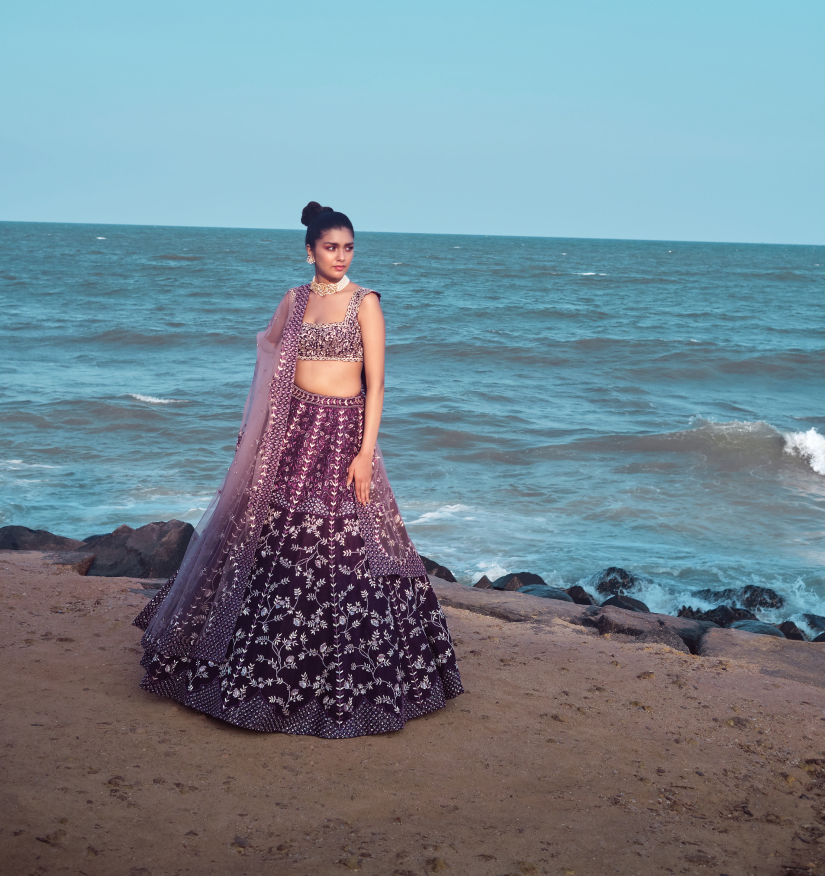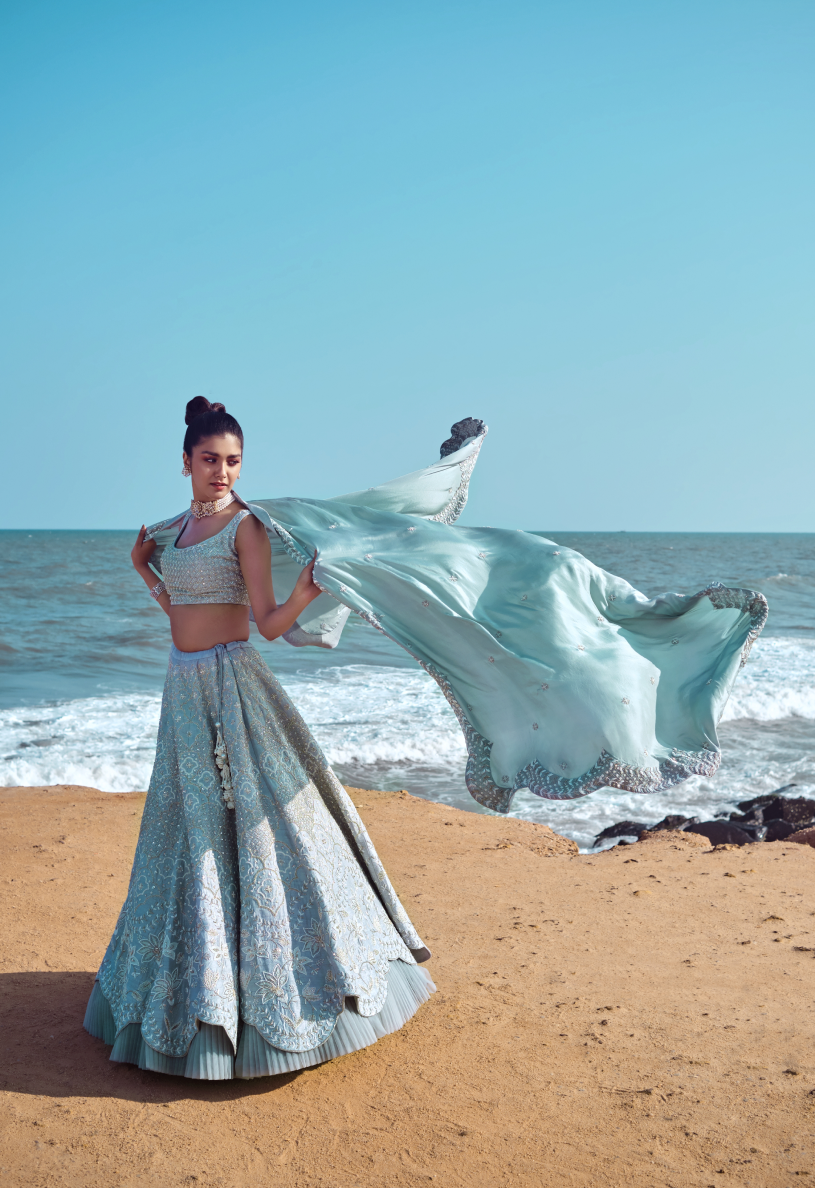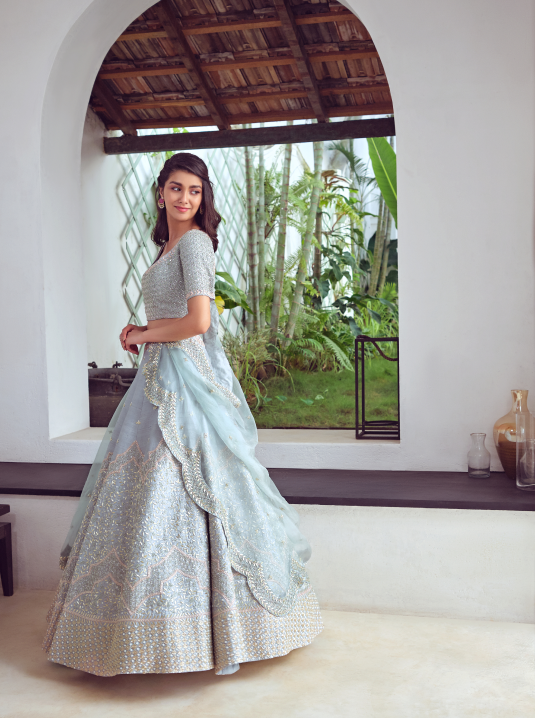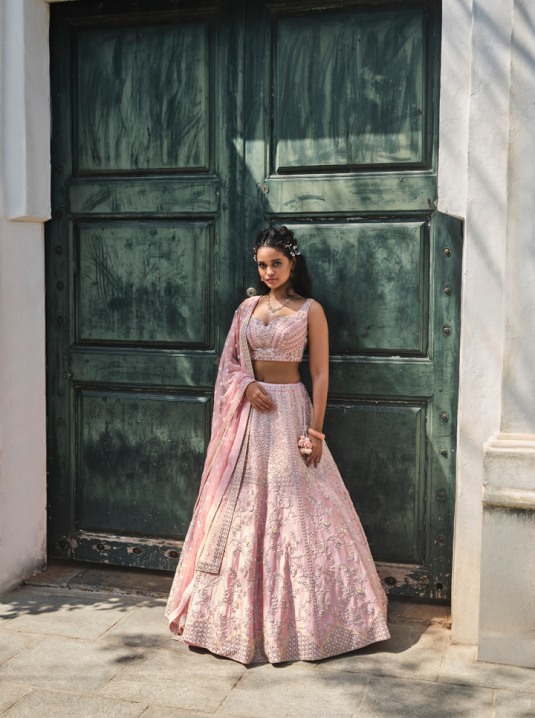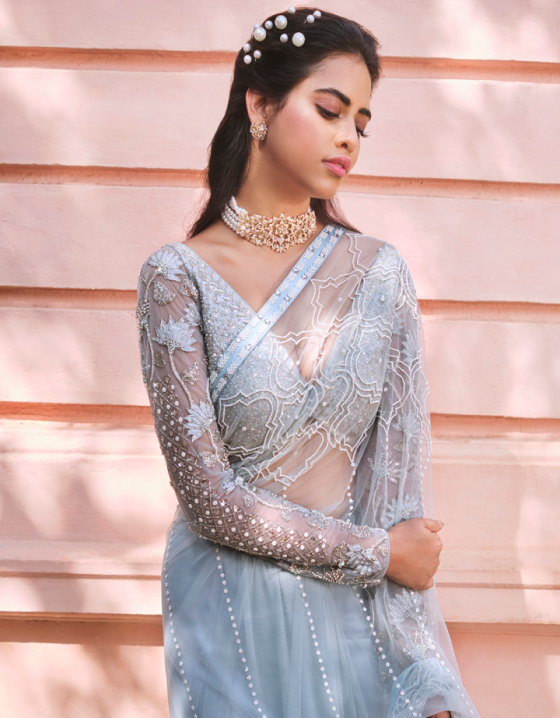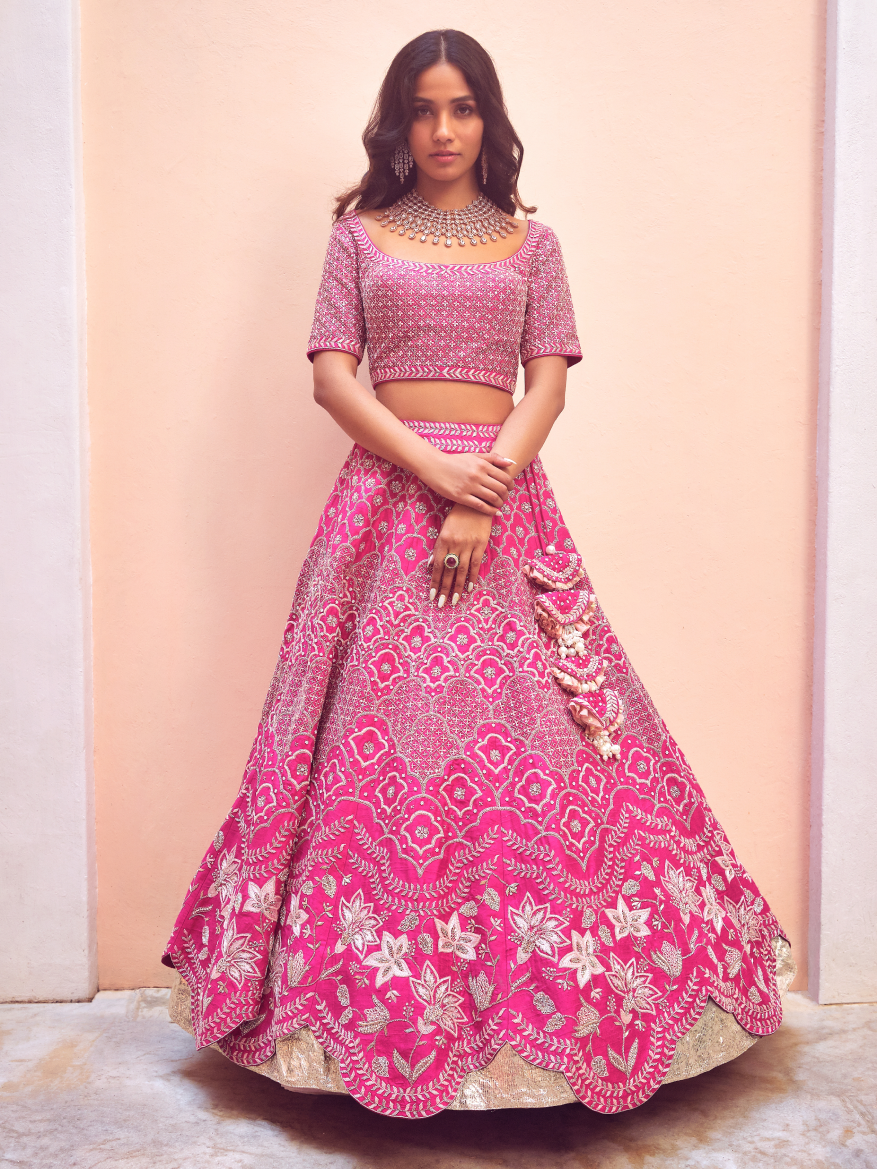 We thought this was a great time to visualize a little escape, we know we will all enjoy one very soon too. Silhouettes are also designed to be easy, reliable and light. The lightness allows Mishru ensembles and our patrons to both have a playful nature. There is a sense of being encouraged to be carefree and ones true self.